SC WIL and our Allied Organizations hold trainings, conferences, webinars, and more to give candidates and community members alike the tools and support they need for leadership. If you or someone you know is running for office in 2022, let us know so we can add you to the roster.
Spring Training: Opening Day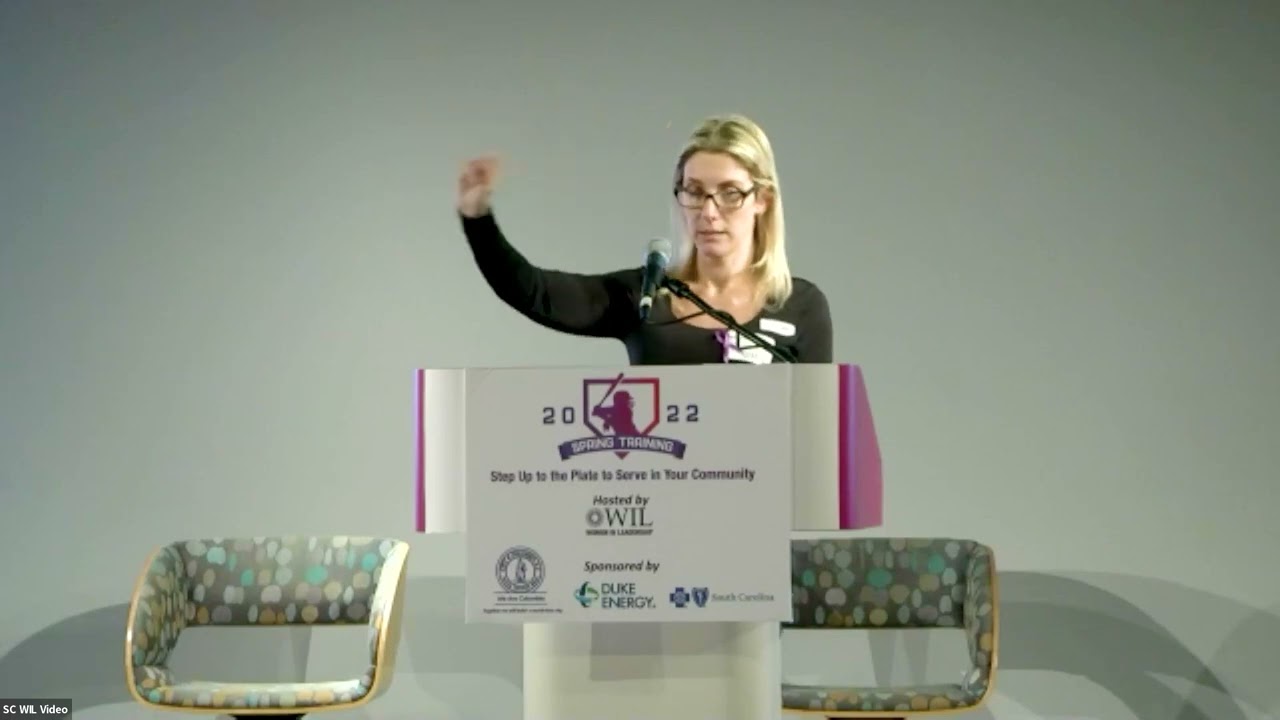 25:46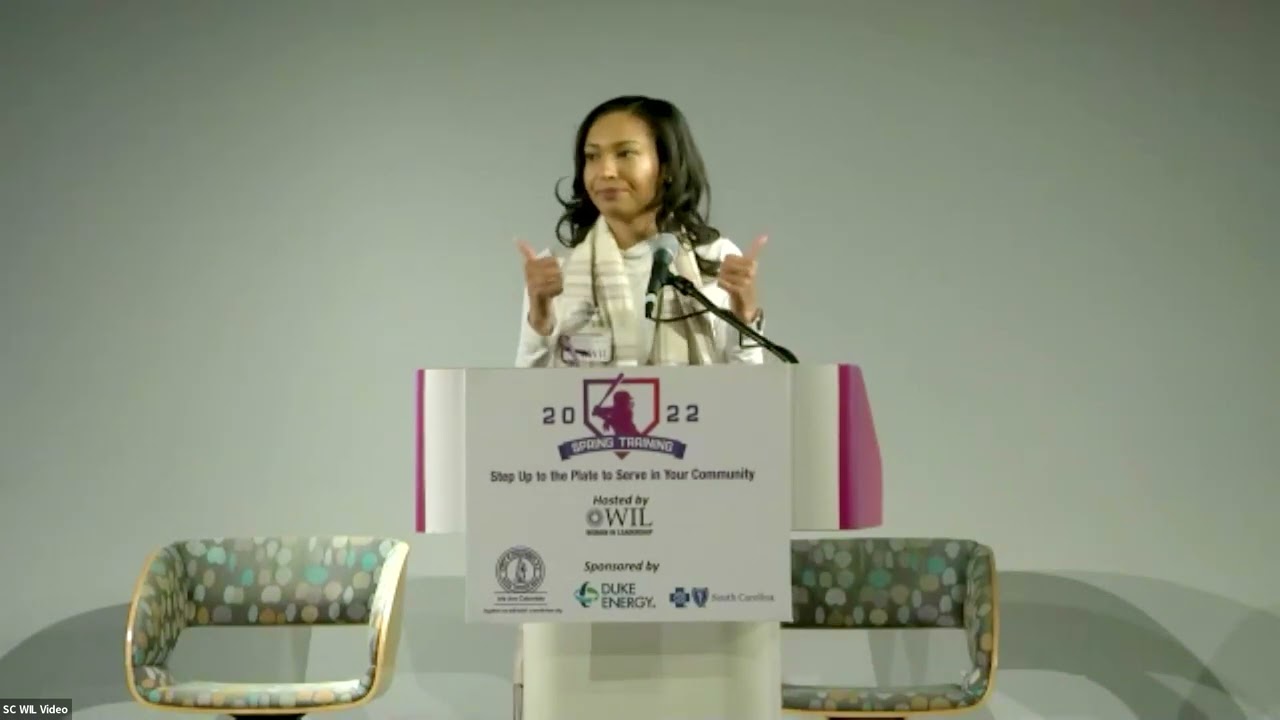 8:30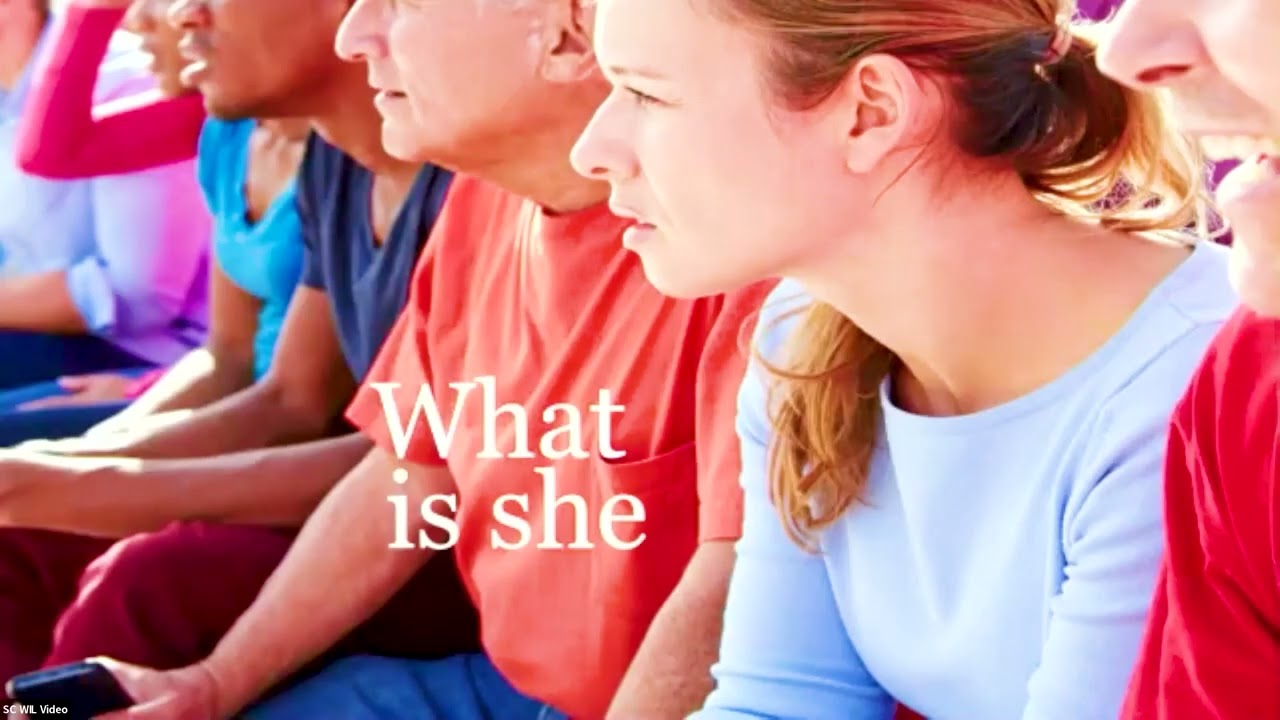 29:36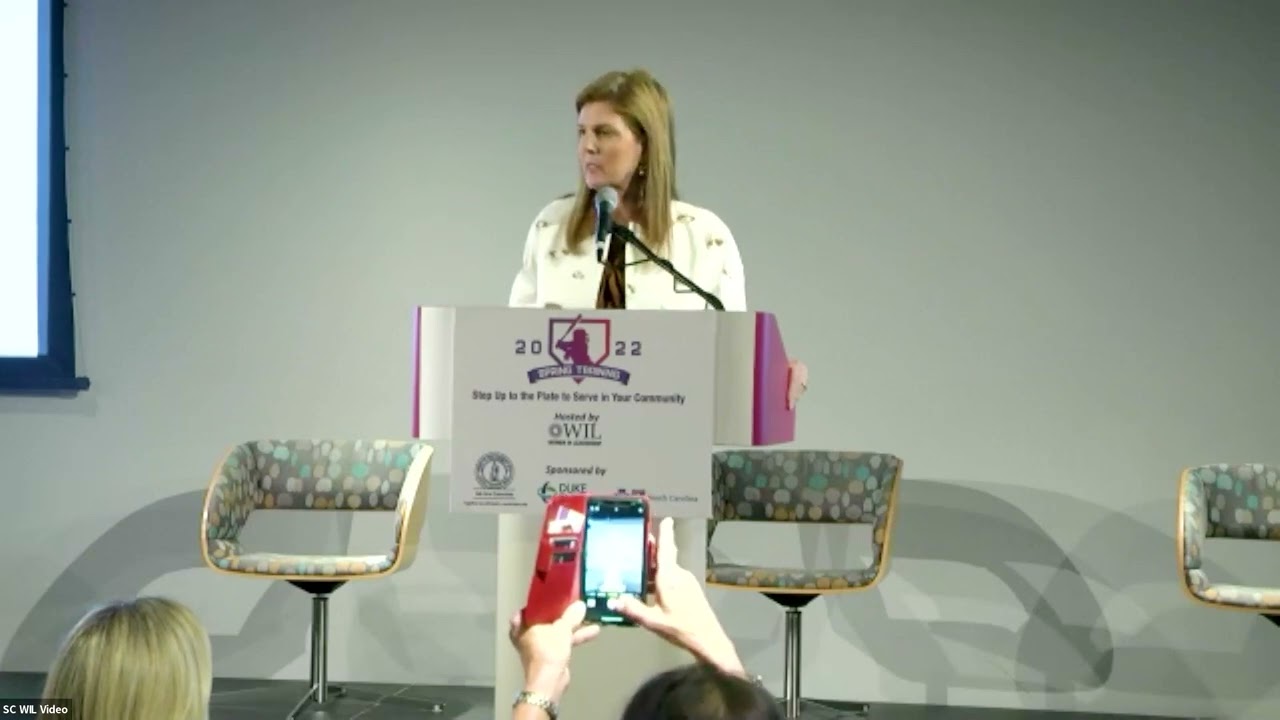 26:02
Spring Training: Opening Day kicked off the 2022 election cycle in South Carolina, bringing together state legislators, women currently holding local public office from across the state, and S.C. women considering running for office or working on a campaign in the 2022 election cycle.
2021 Springboard Virtual Conference
The annual SpringBoard Virtual Conference helps women gain the confidence and knowledge to step forward and seek positions on local and statewide appointed boards and commissions that best suit their experience and interests.
2021 Community Leadership Training Series
All in Together Community Leadership Training Series
The Community Leadership Training Series is a national, nonpartisan workshop series presented by SC WIL and All In Together aimed at closing the gender gap in civic leadership by equipping women across South Carolina to become civic leaders in their communities and beyond.
Engendering Democracy℠
© 2022 South Carolina Women in Leadership (SCWIL)
The South Carolina Women in Leadership Network is a 501C3 non-profit corporation. Your contribution is tax deductible.
PO Box 11974 | Columbia, SC 29211 | info@SCWomenLead.net | @SCWomenLead.